Contact us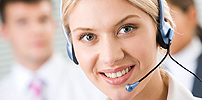 Phone:

15919435516

Tel:

0755-21042483

Fax:

0755-21042483

Email:

Market@kawden.com

Address:

Floor 11,Building 1,Guo Le Science park,lirong road, Longhua New District, Shenzhen City.
kawden All-in-one—distribution cloud synchronization LCD video wall
Time:2020-12-09Popularity:2532
Product description
All-in-one cloud synchronization LCD video wall connect to screen through LVDS port, suitable to Samsung LG panel perfectly, support back-light and parameter adjustment.
All IP camera signal and local DVI/HDMI/VGA signal can transfer to screen directly, can display control and manage images easily without the external equipment like matrix、signal lines、or distributor etc, this is the large different from the traditional video wall connect mode, images is no delay between the transmission and display, really reach cloud synchronization.
图标: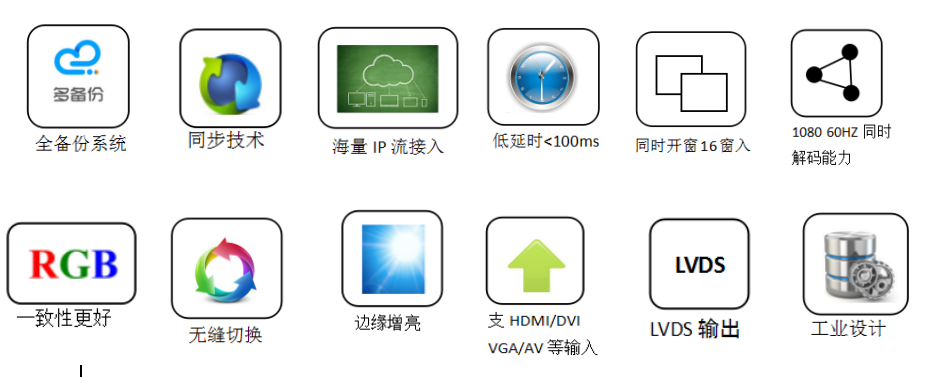 Features: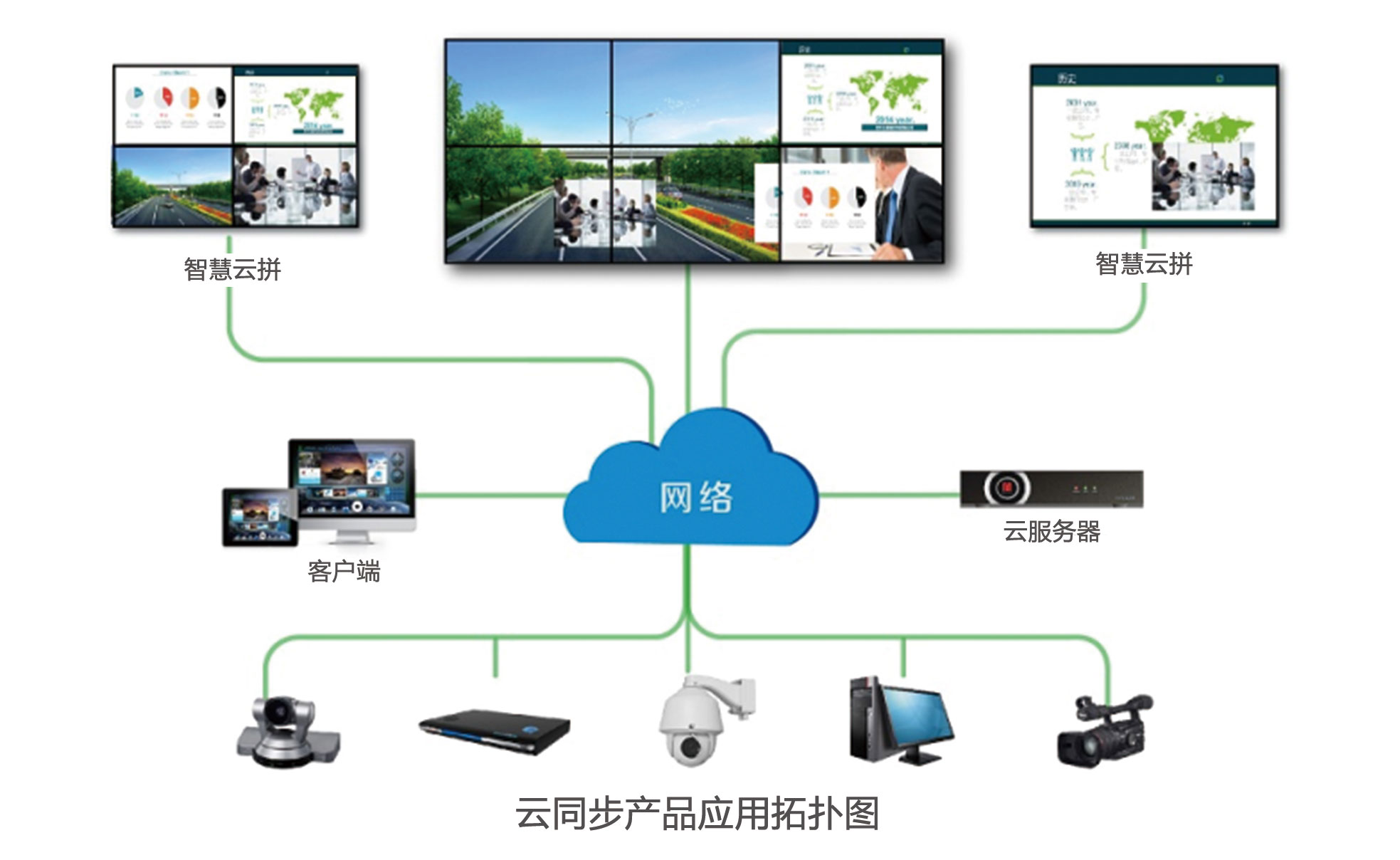 1.Cloud synchronization technology solve the problem of out-sync in cloud splicing and network decoding
2.Progressive edge brightness technology
Progressive edge brightness tech solve the problem of black edge
3.Full back-up system
Centralization、distribution、centralization-distrobition back-up, can integrate traditional and distribution back-up system.
4.Powerful decoding function
Support 1080P×2 60Hz 1080P×4 30Hz 720P×9 DI×16's decoding function, achieve signal of RTSP ONVIF
5.Internal mixed matrix function
Every unit can accept signal of IP、HDMI、DVI、VGA、Ypbpr、CVBS、USB, flexibly display image on every unit of the screen.
6.Unit support driving 1920×1080
7.Input LVDS×1 stereo audio signal input
Technical Parameters
Panel Size

40inch

46inch

47inch

48inch

49inch

55inch

Pezel

12mm

3.9mm

4.9mm

8mm

2.8mm

1.8mm

Brightness

500cd/m2

700cd/m2

450cd/m2

500cd/m2

500cd/m2

500cd/m2

Max resolution radio  

1920*1080

1920*1080

1920*1080

1920*1080

1920*1080

4096*2160

Aspect Ratio

16:09

16:09

16:09

16:09

16:09

16:09

Response Time

8ms

8ms

8ms

8ms

8ms

8ms

Color

16.7M

16.7M

16.7M

16.7M

16.7M

16.7M

Contrast ratio

3000:01:00

3000:01:00

4000:01:00

4000:01:00

3000:01:00

4000:01:00

Max power consumption

≤180W

≤250W

≤300W

≤250W

≤300W

≤400W

Standby power consumption

<1W

<1W

<1W

<1W

<1W

<1W

Pixel Pitch

0.46*0.46

0.63*0.63

0.54*0.54

0.54*0.54

0.63*0.63

0.63*0.63

Voltage input

AC100V~240V,50/60Hz

Bachlight life

≥60000 hours

Visual Angle (H/V)

178°/178°/178°/178°

Field frequency

50Hz、60Hz、70Hz

HD TV output

480P、576P、720P、1080P、4K

Packing dimension

、1315.3mmx786.3mmx314.7mm

Installation mode 

Wall-mounted/built-in cabinet/floor-standing

Accessories list

Power cable/main signal line/232 to RJ45 serial port/install screws(M8*16)/software manual/warranty card/certification card