Contact us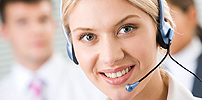 Phone:

15919435516

Tel:

0755-21042483

Fax:

0755-21042483

Email:

market@kawden.com

Address:

Floor 11,Building 1,Guo Le Science park,lirong road, Longhua New District, Shenzhen City.
65inch KAWDEN wall-mounted air-conditioner type vertical screen kiosk
Time:2017-03-20Popularity:2275
Product description
Technology introduction


1.outdoor water-proof dust-proof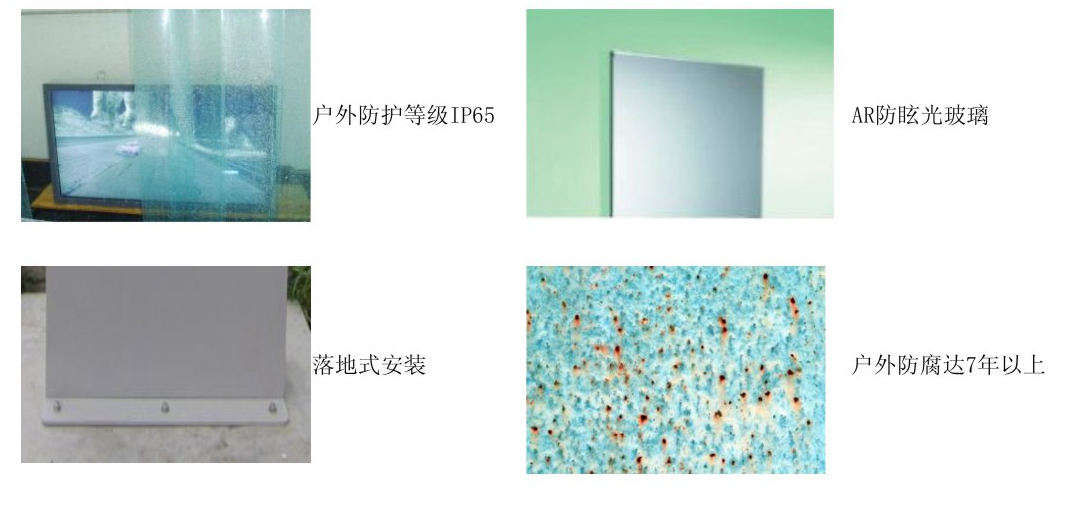 Ø The level of protection reach IP65(air condition type), water-proof, dust-proof design, stand-floor, pre-embeded or customized installation mode( air-cooled type IP55)

Ø Adopt high transmition anti-glare AR laminated glasses, improve the visuality, AR anti-galre technology can get more vivid images under sunshine.

Ø Galvanized steel plain sheet metal shell plus the rust-proof power, rust proof age is beyond 7 years


2.High brightness, vivid display under sunshine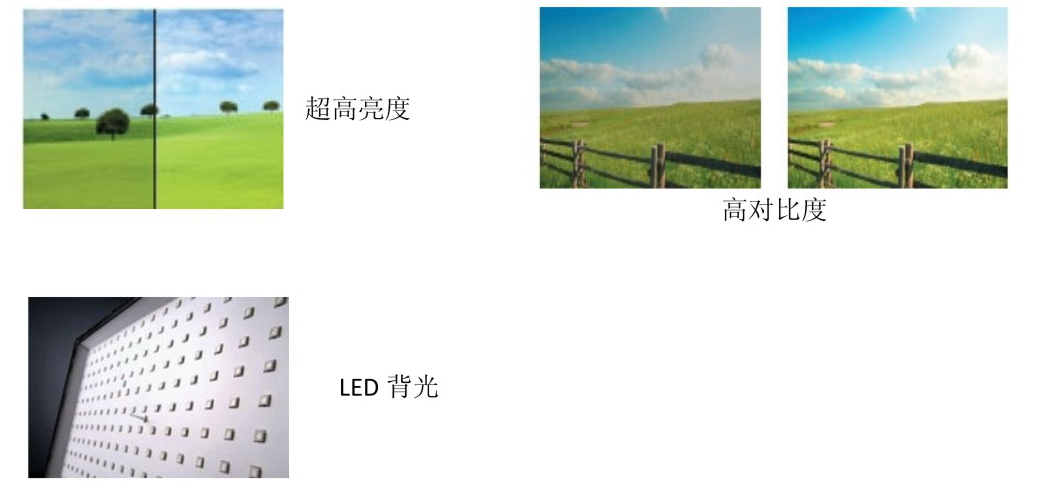 Ø High brightness LCD screen, brightness up to 1500-3000cd/m2

Ø LED backlight, lamp life up to 100000 hours

Ø High dynamic contrast ratio, get more clear images

Ø Intelligent temperature cotrol air-cooled design, 7*24 hours work time without any brightness decay.





3.Features
Ø Stand-floor installation, unique double door desigan, easy maintenance

Ø Outdoor water-proof , dust-proof design

Ø High brightness LCD screen, anti-glare design, display the vivid image even if under sunshine.

Ø Professional temperature control tech, no Screen melanism under sunshine.

Ø Adopt international famous fan, more stability and green silence



Air conditioner type:

Ø  Intelligent cooling & heating integrated air conditioner, keep constant temperature interal machine, LCD brightness will not decay for long time working

Ø high-performance integrated air conditioner with green cooling medium, more energy conservation and envinomental protection

Ø Intelligent monitor system, control machine's internal running situation(temperature, humidity, vibration)

Ø Provide customized multi info release system for the clients' industry application
Technical Parameters
wall-mounted air-conditioner type
model

TY-AC65H/VW

High brightness screen 
screen demension

65inch

resolution ratio

1920*1080

brightness

2500cd/㎡

display area

1428*803mm

vision angle

178°/178°

brightness contro
automatic sensilizaion
Mahine parameter
horizontal screen size

1000*1550*196mm

vertical screen size

1600*900*196mm

power voltage

AC 208-240V/50Hz

cooling system(option)

intelligent industry air conditioner type
power consumption

≤1000W

work temperature

-30℃-50℃

work humidity

5%-100%RH

water-proof level

IP65

weight

105Kg

shell anti-corrosion tech

Galvanized steel plain sheet metal shell plus the rust-proof power,  rust proof age is beyond 7 years

。
Optional configuration
play system

PC board  android board  long distance info release system

network transmission

stand alone  WIFI 3G 4G

touch screen 

capacitance touch   infrared touch