Contact us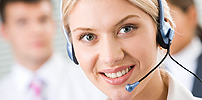 Phone:

+8613510366011

Tel:

0755-21042483

Fax:

0755-21042483

Email:

info@kawden.com

Address:

Floor 11, Building 1, Guo Le Science Park, Lirong road, Longhua New District, Shenzhen City.
China Merchants Bank
Source:Shenzhen shundarong Technology Co., LtdPopularity:67Time:2022-09-24【smallinBig】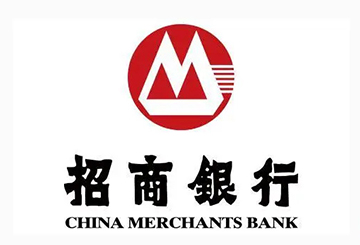 China Merchants Bank selects KAWDEN splicing screen for large screen display
Now we have entered the era of high-definition display, high-definition camera phones, high-definition surveillance cameras, 4K high-definition video signals, 5G era, etc. From the perspective of the timeless future, we can choose products that will not go out of date, which can well achieve the company's needs to show the effect, provide the company's brand image, and the stability and reliability of the products is the fundamental starting point for our choice of products.