Contact us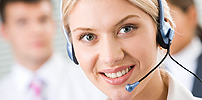 Phone:

+8613510366011

Tel:

0755-21042483

Fax:

0755-21042483

Email:

info@kawden.com

Address:

Floor 11, Building 1, Guo Le Science Park, Lirong road, Longhua New District, Shenzhen City.
KAWDEN advertising machine key core customer Gome
Source:Shenzhen shundarong Technology Co., LtdPopularity:81Time:2022-09-24【smallinBig】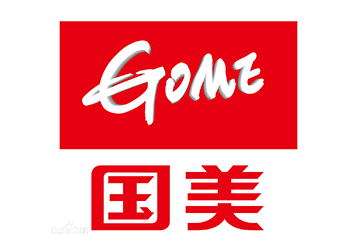 As a long-term partner, KAWDEN Touch One Advertising Machine's key core customer, Gome Electric is very grateful for its support and trust to Kadifu's advertising machine manufacturers. Kadifu will also provide customers with higher value high-quality products and better services. For this long-term cooperation, advertising machines can bring many convenience and surprises to customers coming to Gome, and also bring us great convenience, Improve the service level and enrich the differentiated service content.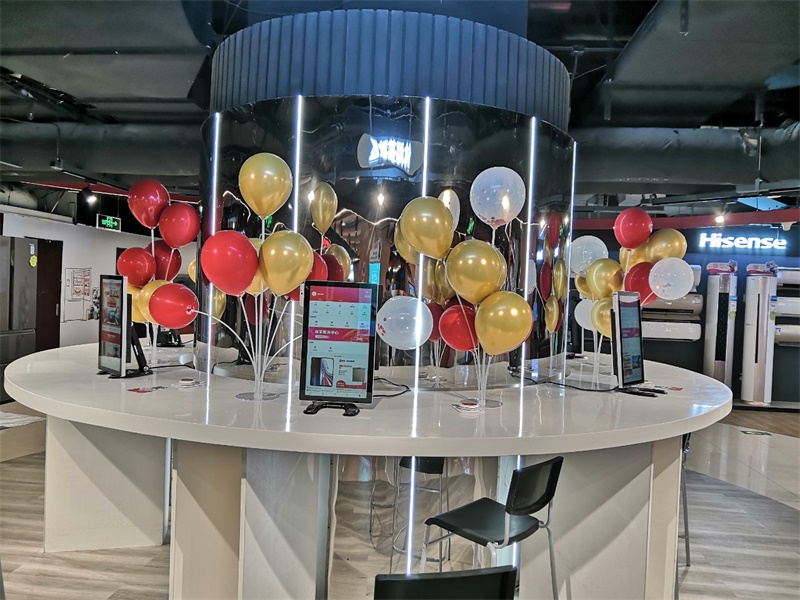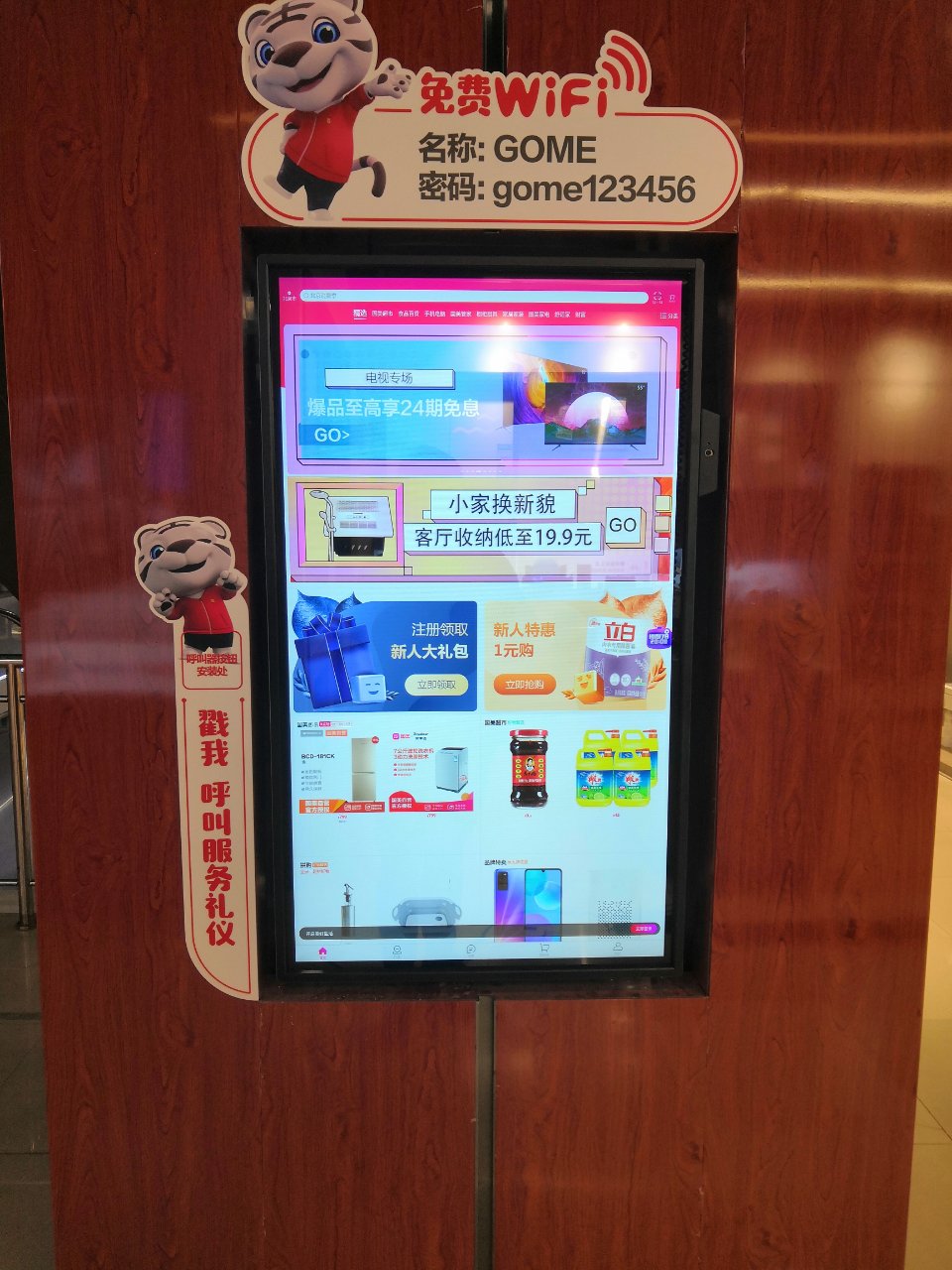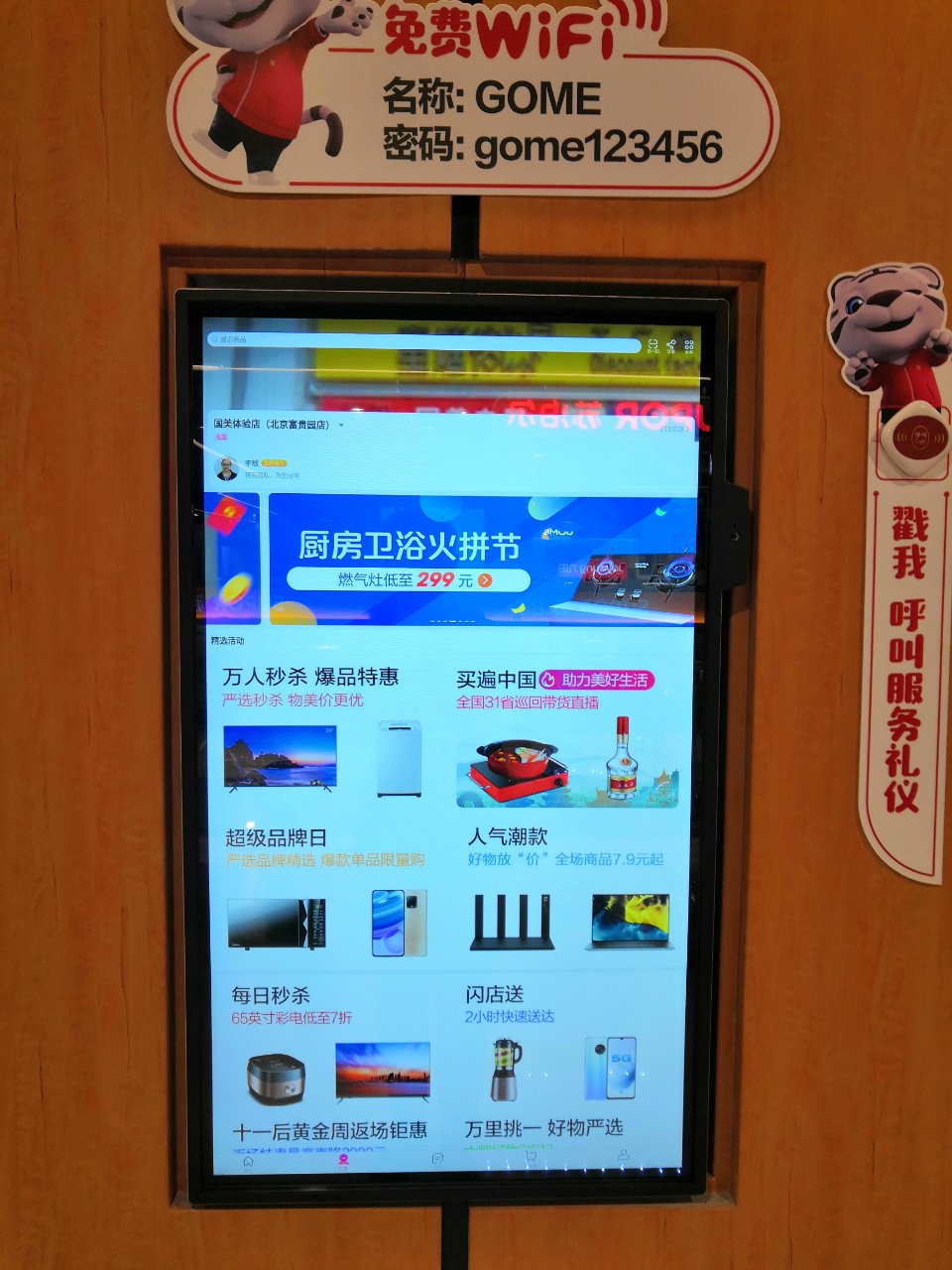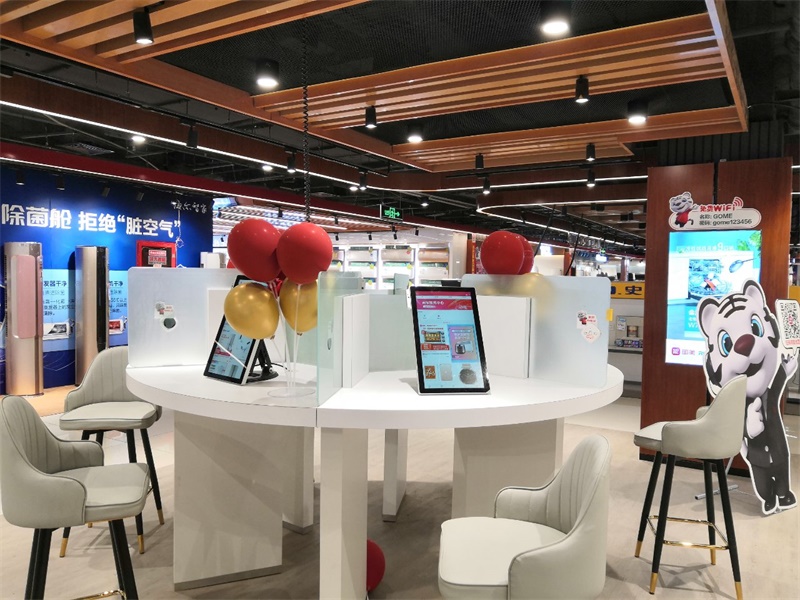 ...
Shundarong Technology is a high-tech enterprise specializing in LCD system and integrated equipment of security intelligent central control system, a powerful manufacturer of touch integrated advertising machines, and its main brand: KAWDEN Kadifu/Shundarong. Touch screen and advertising machine support size customization and batch delivery.