Contact us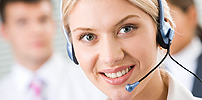 Phone:

+8613510366011

Tel:

0755-21042483

Fax:

0755-21042483

Email:

info@kawden.com

Address:

Floor 11, Building 1, Guo Le Science Park, Lirong road, Longhua New District, Shenzhen City.
KAWDEN splicing screen, advertising machine key core customer Huawei
Source:Shenzhen shundarong Technology Co., LtdPopularity:68Time:2022-09-24【smallinBig】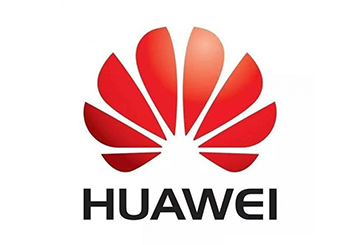 KAWDEN's key core customer Huawei, as a long-term partner of Huawei, KAWDEN feels honored and also recognizes and encourages the brand strength of KAWDEN; Huawei's flagship mobile phone stores and authorized experience stores selected KAWDEN brand splicing screens and advertising machines as the large screen for store publicity, display and exhibition, which brought many conveniences and surprises to customers, and also brought us a better browsing experience.
In order to provide customers with high-quality products with higher value, KAWDEN will continue to make efforts to become the most trusted enterprise in China's intelligent display field, so as to make display more intelligent and make the world within reach.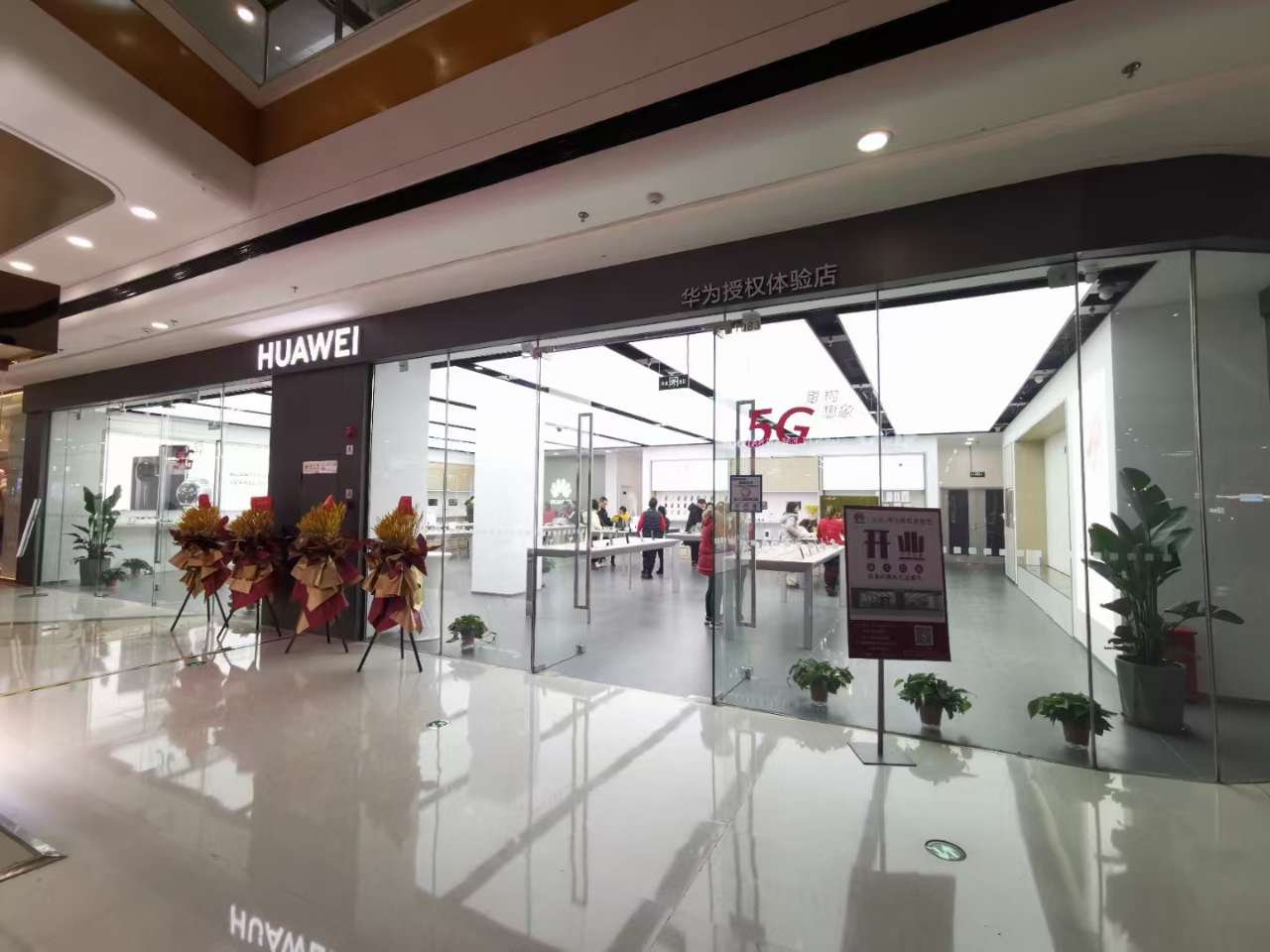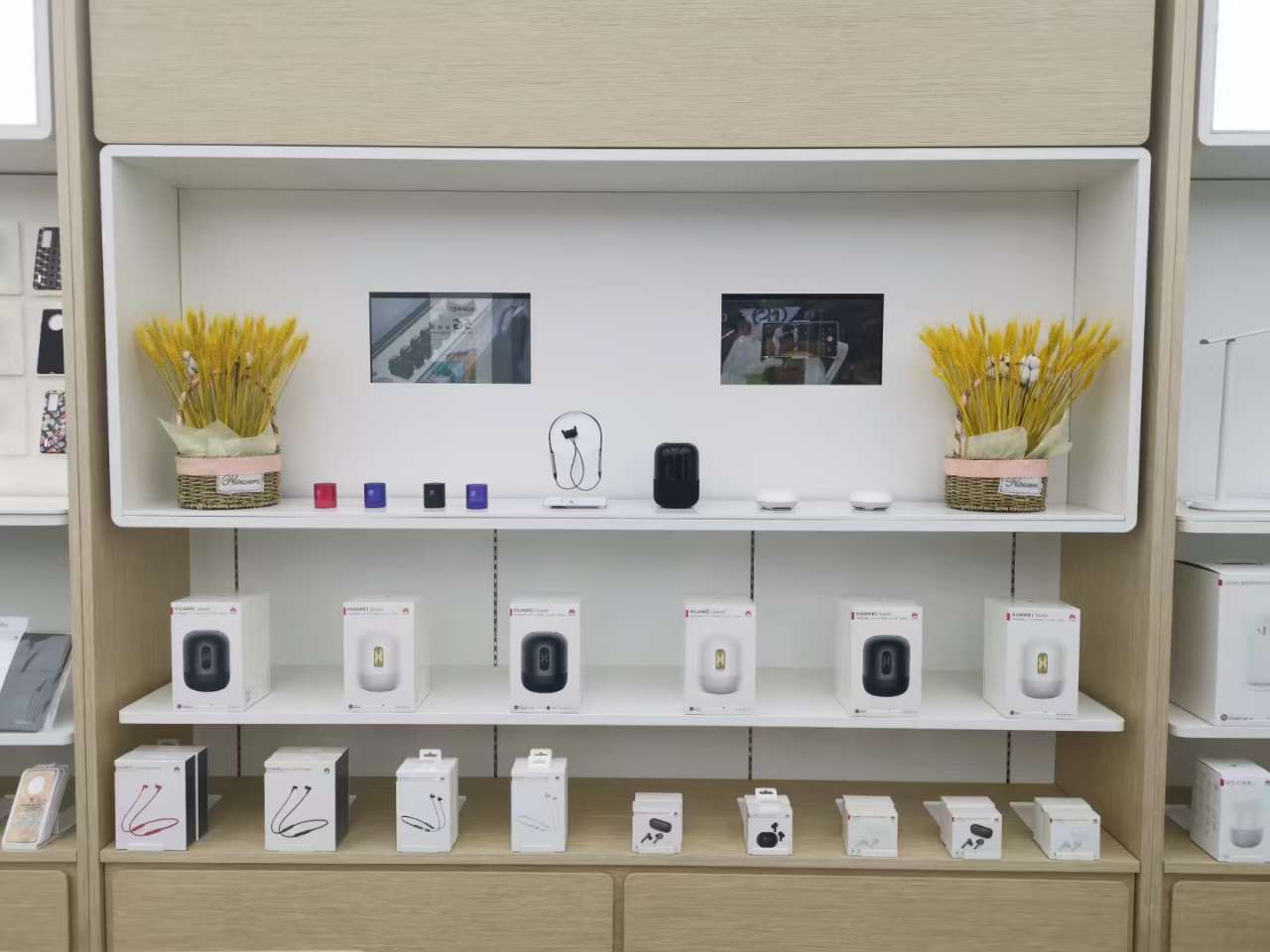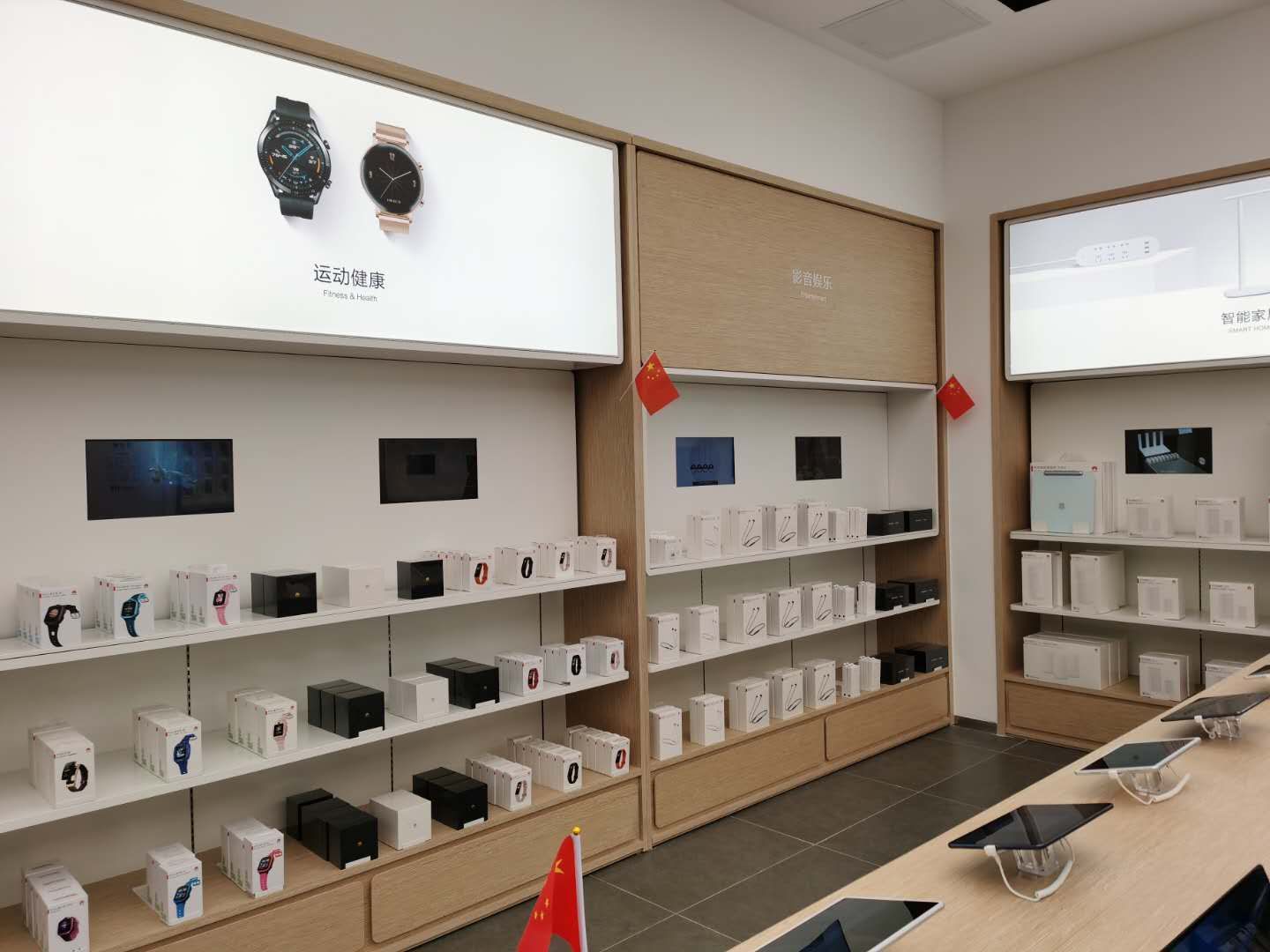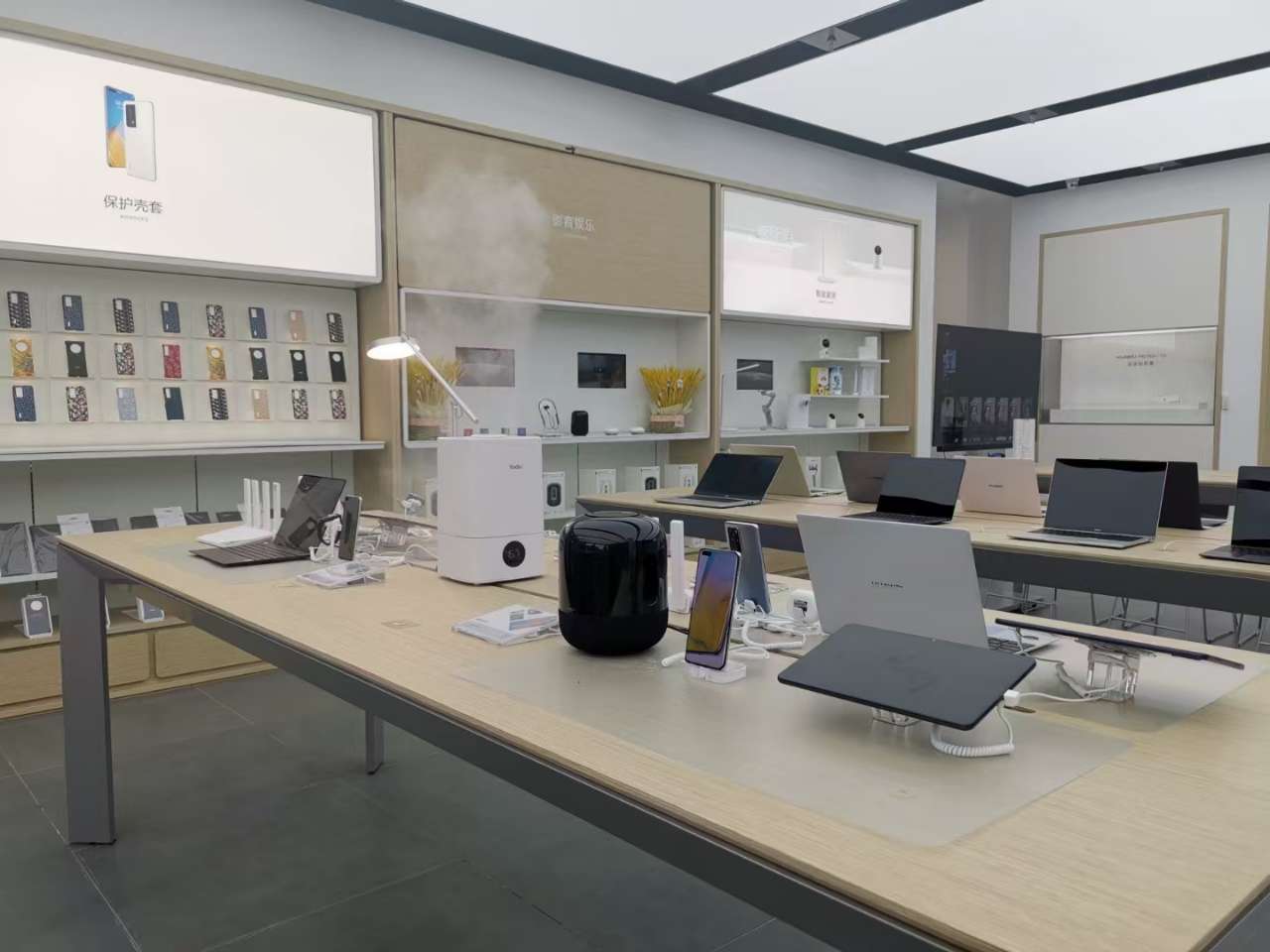 Shenzhen Shundarong Technology Co., Ltd., a powerful customization manufacturer, is a national high-tech enterprise specializing in LCD system and integrated equipment of security intelligent central control system. Its main brand: KAWDEN. Our main products include LCD splicing screen, full-color LED display, LCD advertising machine, touch all-in-one machine, teaching conference all-in-one machine and various customized LCD product solutions.